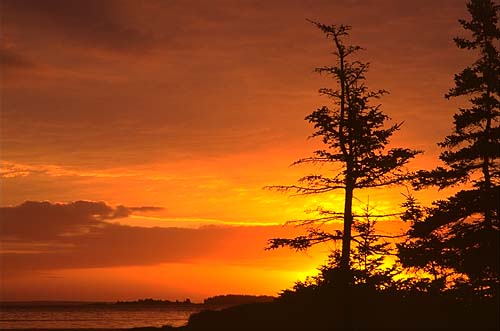 Keep your chin up
By Terry L. Sumerlin

From San Antonio Business Journal


I'm an optimist. In fact, we're so optimistic in our home we have snooze buttons on our smoke alarms.

You've probably heard of the guy that walked up to a little league game, and noticed on the scoreboard that one team was down 40-0. He commented to a player on the losing team, "You guys are taking quite a whipping today."

Without so much as batting an eye, the boy responded, "Yeah, but wait until we get to bat." In business, I'm that kind of optimist.

Yet, I realize that for some optimism seems corny and dumb. And, they may have good reason for feeling that way. It could be they've read or heard things about optimism that aren't so.

One of the impressions often left is that optimism is about all that is required to accomplish most anything.

Such is misleading and ultimately disillusioning.

A more realistic view might be to recognize that, though optimism doesn't of itself equip a person to do anything, it does give a person the mindset to do what one has the skill to do -- better than pessimism. For instance, optimism alone won't make a person a surgeon.

However, we certainly want a qualified surgeon with a can-do-attitude. Few things could be more disturbing than to have a competent surgeon stand over you and say, "This ain't gonna work."

Similarly, in business, skilled, knowledgeable and optimistic leaders are desired and needed. They are the ones who generally get greater productivity from their followers. They also have less job-related stress and experience less conflict.

Unfortunately, in some businesses, not only is the leader lacking in optimism, he/she discourages it on the part of others. Michael de St. Pierre addressed this problem when he said: "It may be true that an optimist sees a light where there is none, but why must a pessimist always run to blow it out?"

For a leader to take this approach is suicidal. So we wonder what would cause such and what's the cure?

It could be that our fascination with the media is one of the major causes. Understand, this is not a criticism of the media. It has a legitimate role. However, news can give us a distorted, negative view of the whole world. This is due to the fact that unless something is the exception, it's generally not news. And, those things that are the exception are often negative. Recognizing this alone might improve our perspective.

BARBER-OSOPHY: As wings to birds, so is attitude to our success.

Terry L. Sumerlin, owner of J.B.'s Barber Shop in Alamo Heights and known as "The Barber-osopher," speaks nationally as a humorist and motivational speaker.